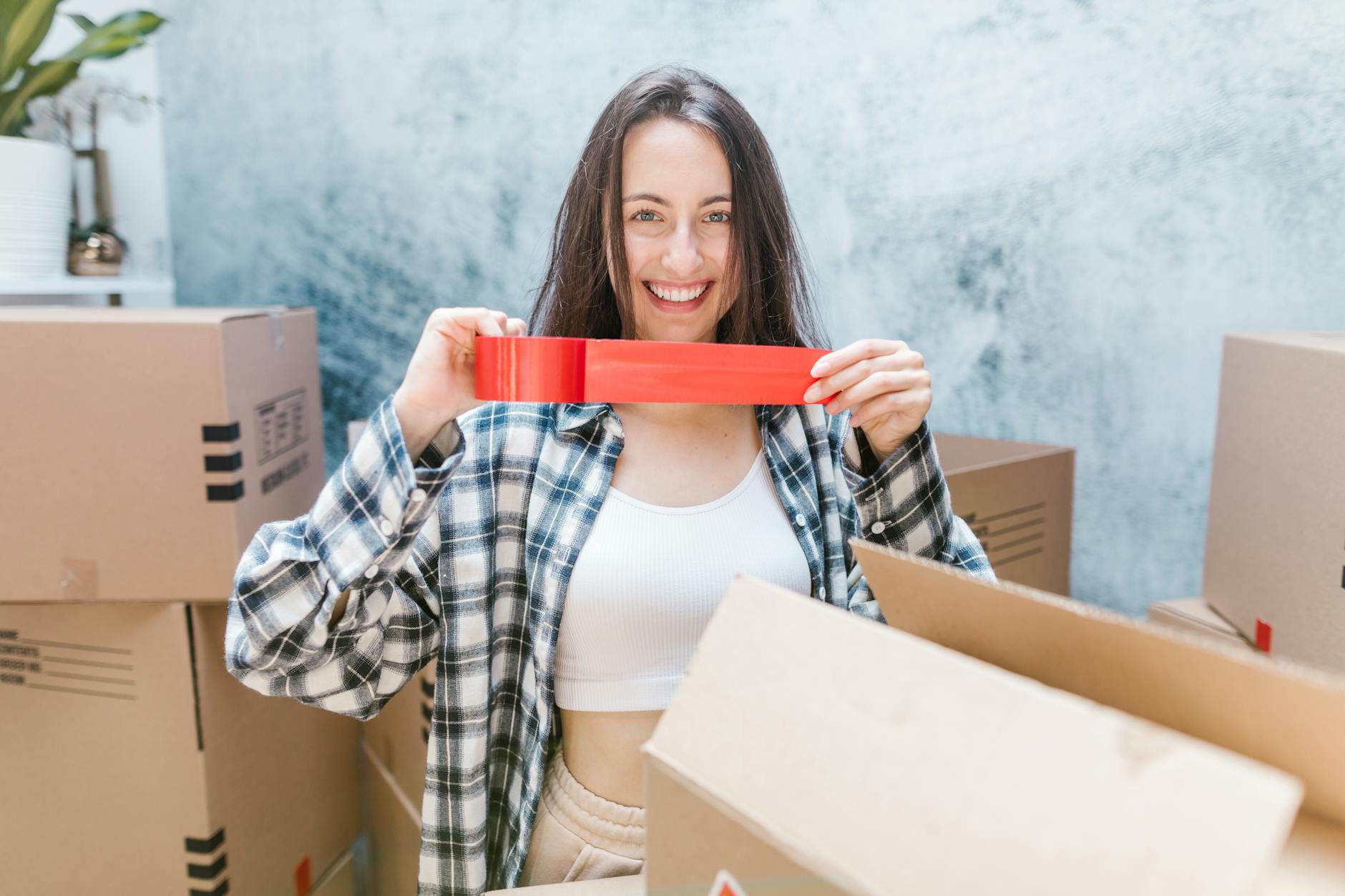 More than just a quaint destination, Indianapolis is a great place to live. The city is known for its deep and rich history and an alluring downtown with flower- and tree-lined streets. Restaurants and several shops are within walking distance of downtown. And with affordable housing options abound, you should have no problem finding an ideal home within your budget. Whether you're still hunting for a house or preparing for your move, check out the following resources from The Indy Property Source for tips on moving to this beautiful city!
Choose the Right Neighborhood
Indianapolis offers neighborhoods for people of all budgets and lifestyles. Do some research and talk to a local real estate agent to determine where you should live.
Prepare for the Big Move
Once you've found the perfect home in the perfect neighborhood, it's time to plan your move. Try to prepare for your move far in advance so you can avoid the stress of making big, last-minute decisions.
Get Settled in Your new City
Getting settled in a new place can be challenging. Take some time to tackle those last few items on your to-do list, then get out and explore your new city!
Indianapolis has much to offer residents. If you're preparing to move to this historic town, you're in for a treat! You'll never run out of things to do around town and the surrounding region. While moving is always going to be challenging, moving to the area is well worth it!
Are you still looking for a home in Indianapolis? Get in touch with the local real estate professionals at The Indy Property Source and Keller Williams! Call 317-886-8477 today!